Ernest K. Ryu, Packard 212,
Office hours: Wednesday 12:00–1:20pm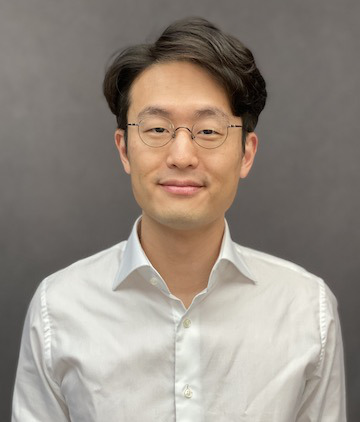 Tuesday and Thursday 12:00–1:20pm at Hewlett Teaching Center Rm 101.
This class will have in-person (non-take-home) hand-written (no computers) midterm and final exams.
Homework 30%, midterm exam 30%, final exam 40%.
EE 364a. Background in (mathematical) analysis is helpful but not necessary.